Home
Welcome to the website of the Australian Federation of Lapidary & Allied Crafts Associations Inc.
The 55th GEMBOREE will be held in 2019 at Rockhampton.
The 54th National Gem & Mineral Show, GEMBOREE 2018 was held in Willunga – South Australia 30 March – 2 April 2018.
Photos of GEMBOREE 2018 are now available on http://aflaca.org.au/gemboree/gemboree-2018/ and results will be posted there soon too.
We hope you enjoy browsing our website.
If you would like to find your local club to join – click here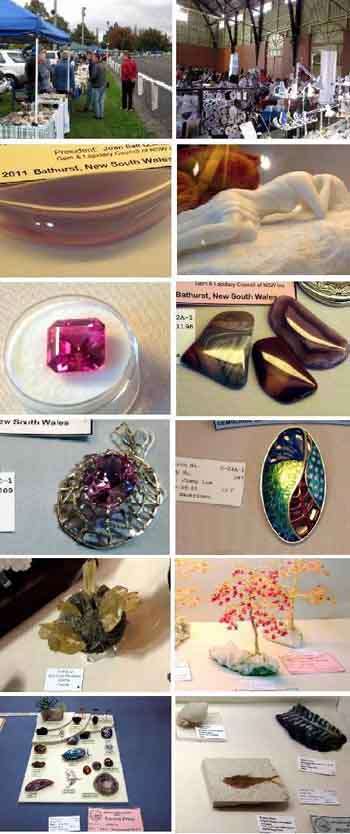 Return to Top