Home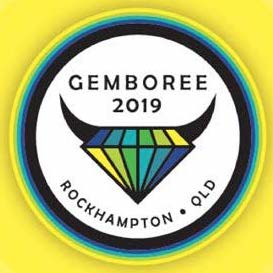 Welcome to the website of the Australian Federation of Lapidary & Allied CraftsAssociations Inc.
The 55th GEMBOREE will be held in Rockhampton Qld, at Rockhampton Showgrounds, 19th to 22nd of April 2019.
For details and full information on this wonderful event download the Booklet for GEMBOREE 2019, from our GEMBOREE Page
The 54th National Gem & Mineral Show, GEMBOREE 2018 was held in Willunga – South Australia 30 March – 2 April 2018.
Photos of GEMBOREE 2018 are now available on http://aflaca.org.au/gemboree/gemboree-2018/ and results will be posted there soon too.
We hope you enjoy browsing our website.
If you would like to find your local club to join – click here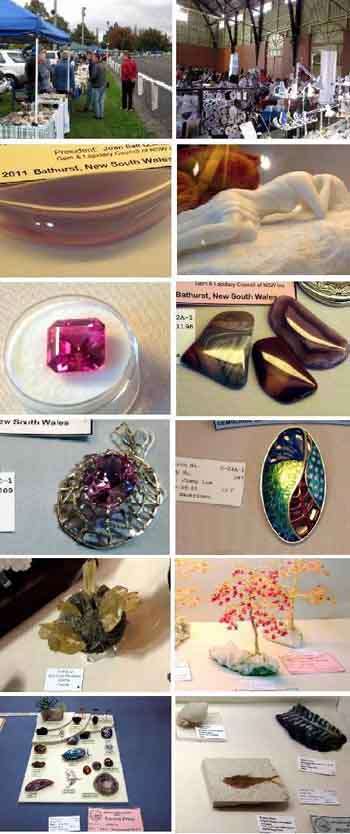 Return to Top