Home
Welcome to the website of the Australian Federation of Lapidary & Allied Crafts Associations Inc.
Our next GEMBOREE will be held in Qld in 2023. Information will be placed on our GEMBOREE page when available.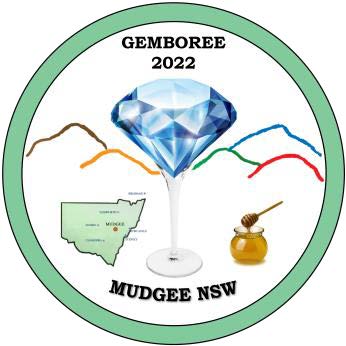 GEMBOREE 2022 Mudgee NSW
The 58th National Gem & Mineral Show was held over Fri 15 April to Mon 18 April 2022 at MUDGEE NSW.
Photos and Full details on our GEMBOREE 2022 page
We hope you enjoy browsing our website.
If you would like to find your local club to join – click here

Return to Top