Competitors
This page contains our Competitors information including Competitors' Results.
AFLACA Winners
Competition Results received by AFLACA.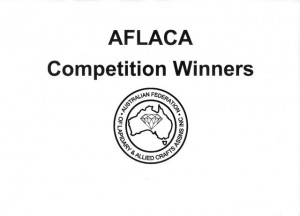 We have two different versions with the same information.
The following file is a pdf version which you will be able to read if your computer has a pdf reader like Adobe.
AFLACA Winners As at 27-11-2020 (pdf 725 KB)
And this version below is in Excel.
AFLACA Winners As at 27-11-2020 (xls 674 KB )
GEMBOREE 2020
Section Results
One of the files shows two columns of results, while the other shows it in a single column which may be  easier to read.
Single Column version GEMBOREE 2020 Section Results Award Winners
Two column version Section Results Award Winners GEMBOREE 2020
Trophy Results
GEMBOREE Trophy Results 2020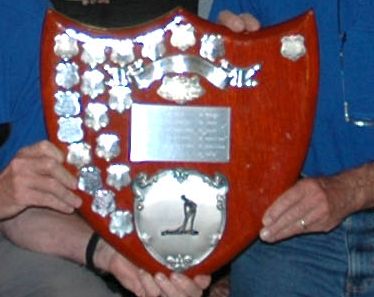 Return to Top